[Attention!!!] Our store requires advance reservations. Please make a reservation for an available boy before coming to the store.
We have a private massage room just 5-minute walk from Shinjuku Gyoen Station!
We accept both in-call and out-call reservations.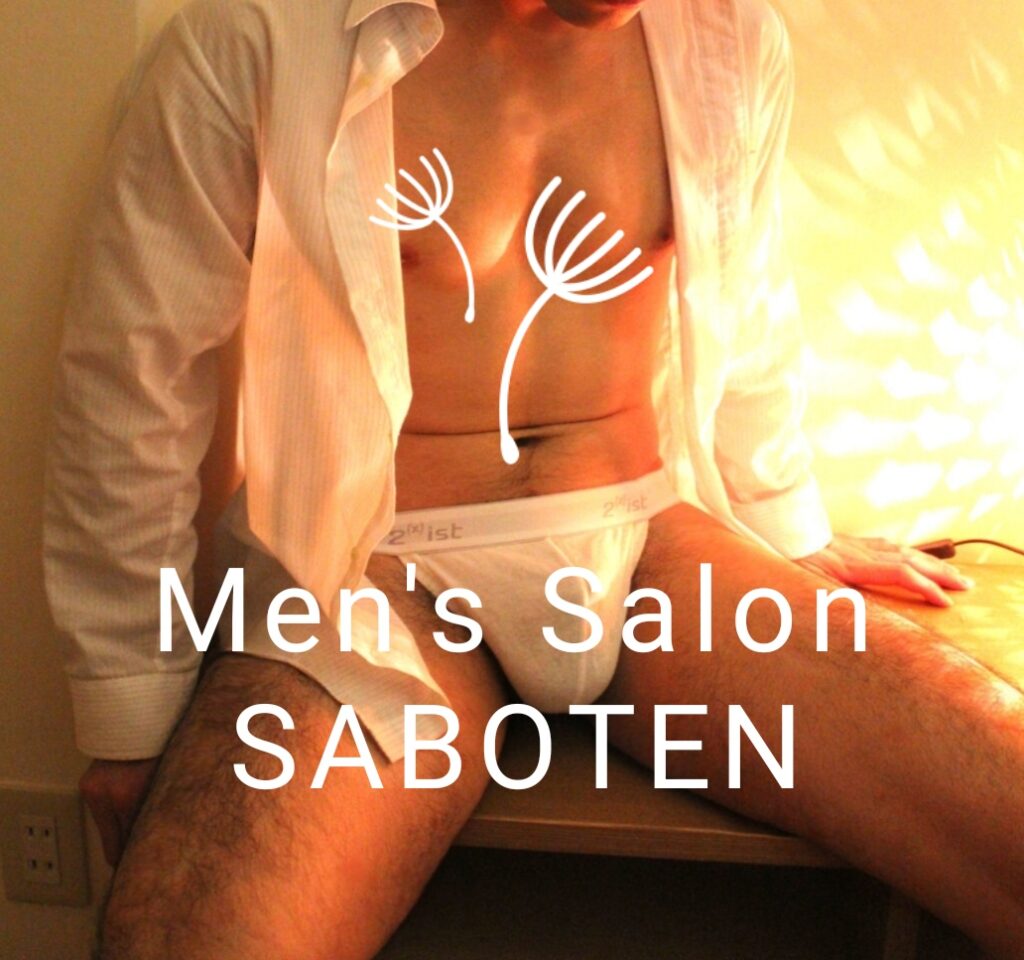 Men's Salon Saboten offers oil massage for men by men. The oil massage technique by a powerful and masculine therapist imported from Taiwan is more relaxing than general massage. A hot and hard Japanese muscular man adheres to the customer's body and slowly and carefully treats and heals from the core of the body. During the treatment, the staff will respond without clothes, so you can experience a unique feeling of excitement while relaxing. In addition to massage, we also offer escort courses where you can spend a luxurious time with our boys. Please try it.
<Our Location>
It's close to Shinjuku gay town (Shinjuku 2-chome, and Shinjuku 3-chome), so you can get a gay massage right before you go out drinking or after you've finished drinking. You can choose aroma massage or unscented massage according to your wishes, so if you are worried about the smell, you can also use unscented oil.
Incall & Outcall both available! Our room is just near the Shinjuku Gyoen Station in Tokyo!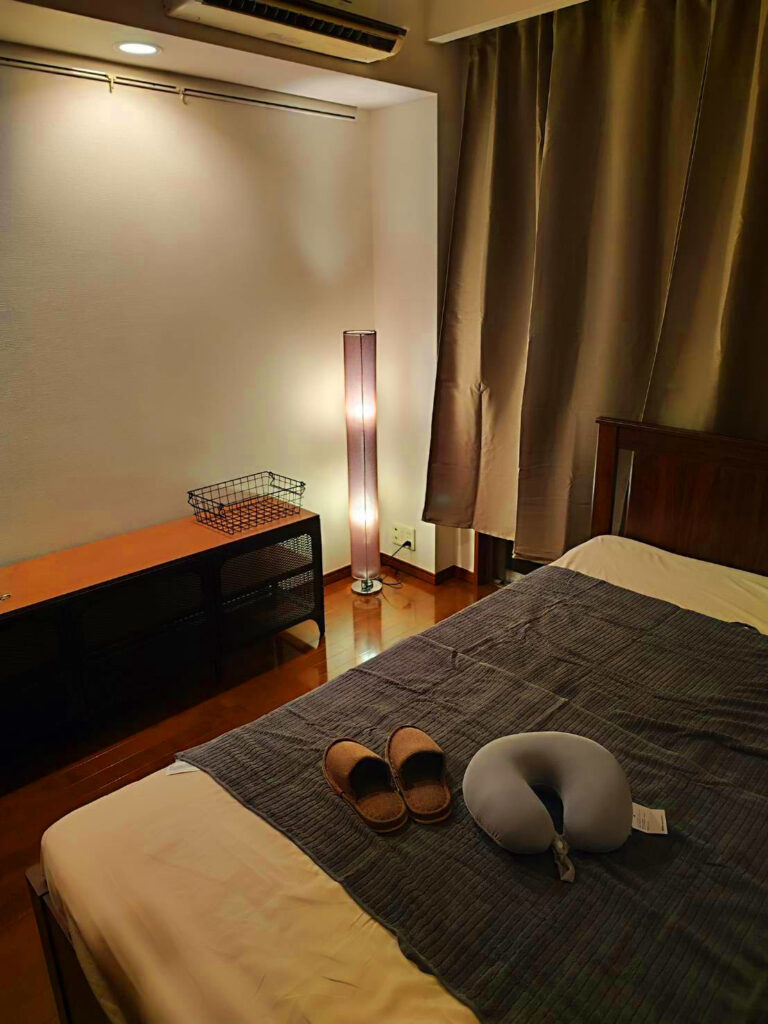 ---
<About Us>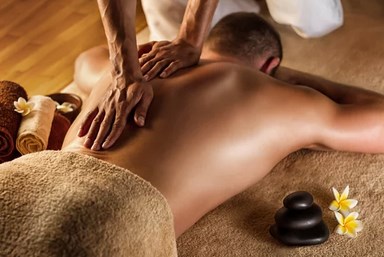 Bodycare
Our shop provides therapy using manual techniques. Skin-to-skin contact relieves stress and fatigue by relaxing, and lubricating with oil can be expected to have a beautiful skin effect, improve skin quality, and relax. Oil massage is less burdensome and less burden on the body, so you can receive it with a comfortable stimulation.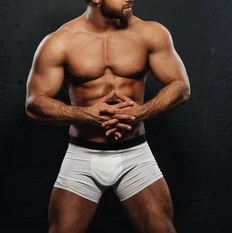 Male Masseur
It is most effective when the massage is neither too strong nor too soft. The moderate strength and weakness that can only be achieved by a muscular male practitioner will lead the client to silence and a good night's sleep.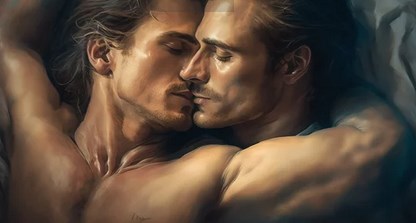 Escort service
We also offer a boyfriend experience course where you can spend a special dream-like time slowly on the bed with your favorite man. You can also book boys overnight on a long course and enjoy meals and movies together. Please try it in a date mood. (Any expense during the escort should be paid by a client.)
---